Simple has been monumental for my business. In mere hours, I've launched a new venture, thanks to lessons from the Academy. It's about transformative business development. The program simplifies complex concepts, empowering practical application and action. Truly a game changer.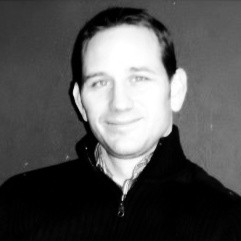 Peter Liptak, CEO
Simple has transformed my approach to business. It focuses on practical AI applications for daily activities, sparking fresh, applicable ideas each day. Complexities are skillfully simplified, making AI an accessible tool rather than an intimidating concept. It's about taking action, making AI work for us, not the other way around.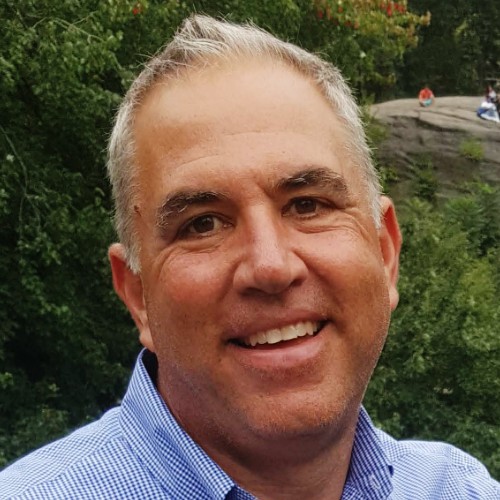 Robert Doucette, President and Founder
Simple has truly demonstrated the transformative power of AI. It stands apart with its well-structured approach and tangible focus on generating income. The training not only provides ideas and information but guides us with a 'how-to' rolled out in an organized, scalable manner. I've explored various AI trainings, and what Simple offers is undoubtedly the best in the field."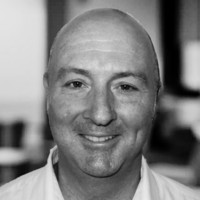 Simon Hatherell, CEO, Vanilla Rentals